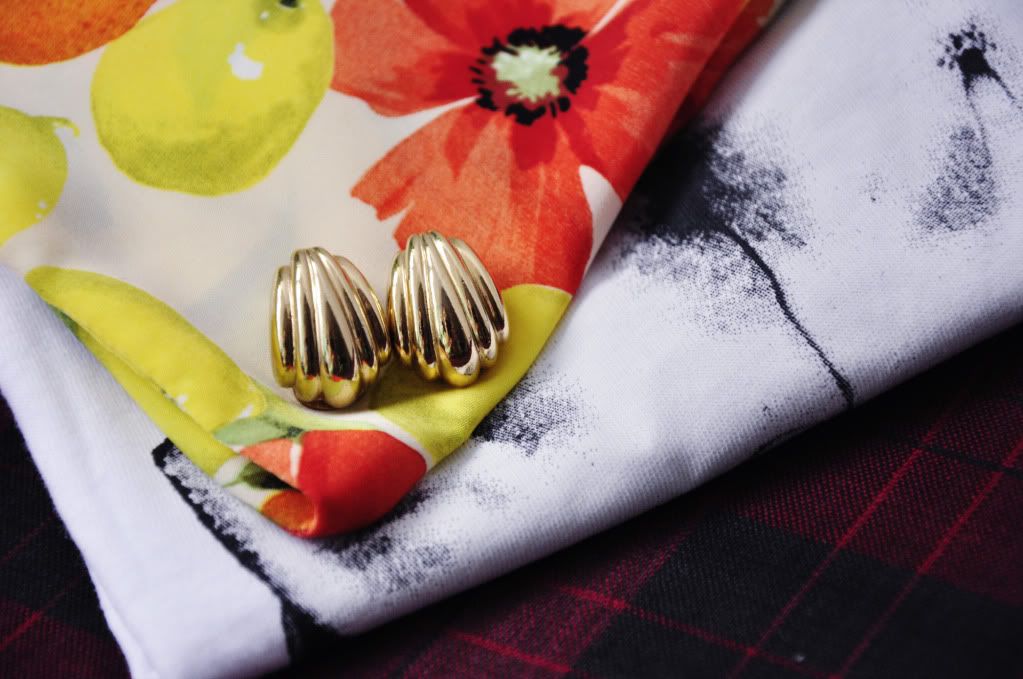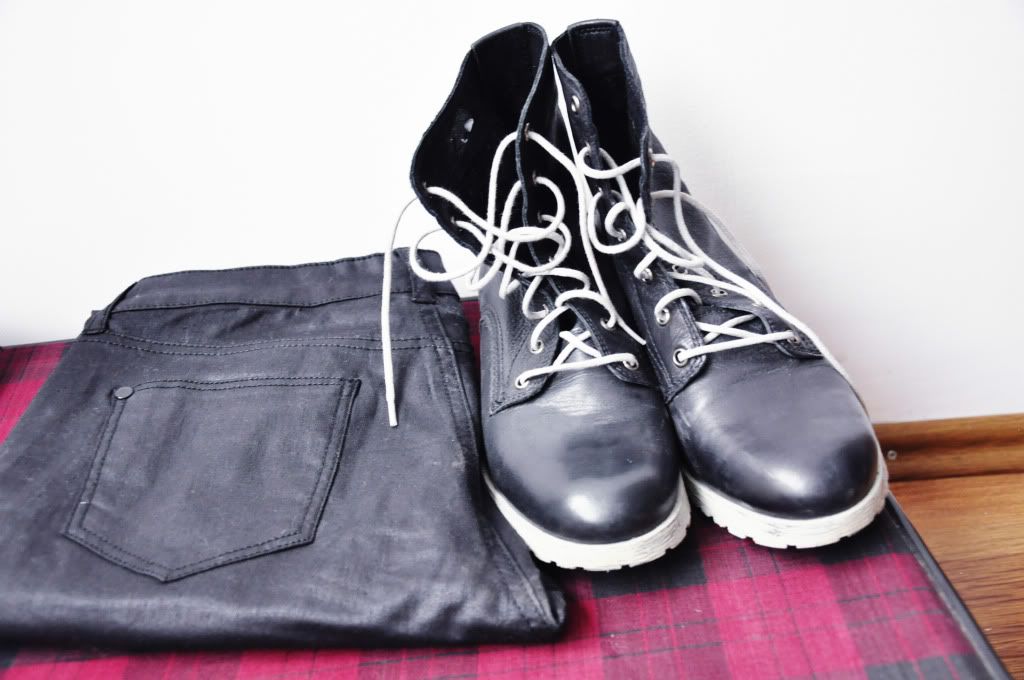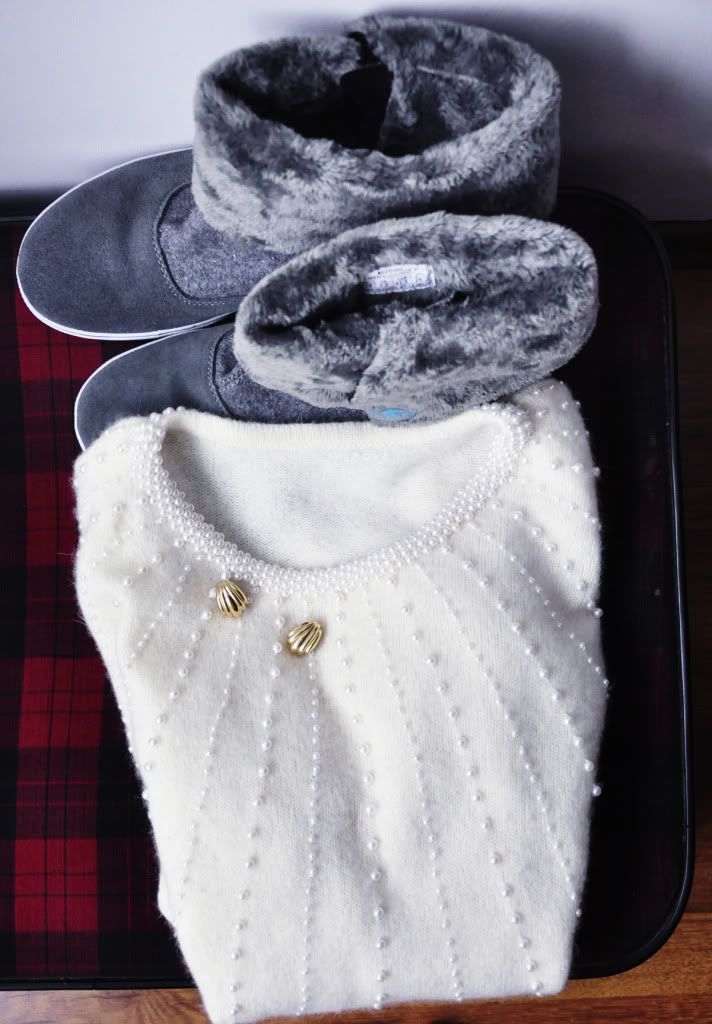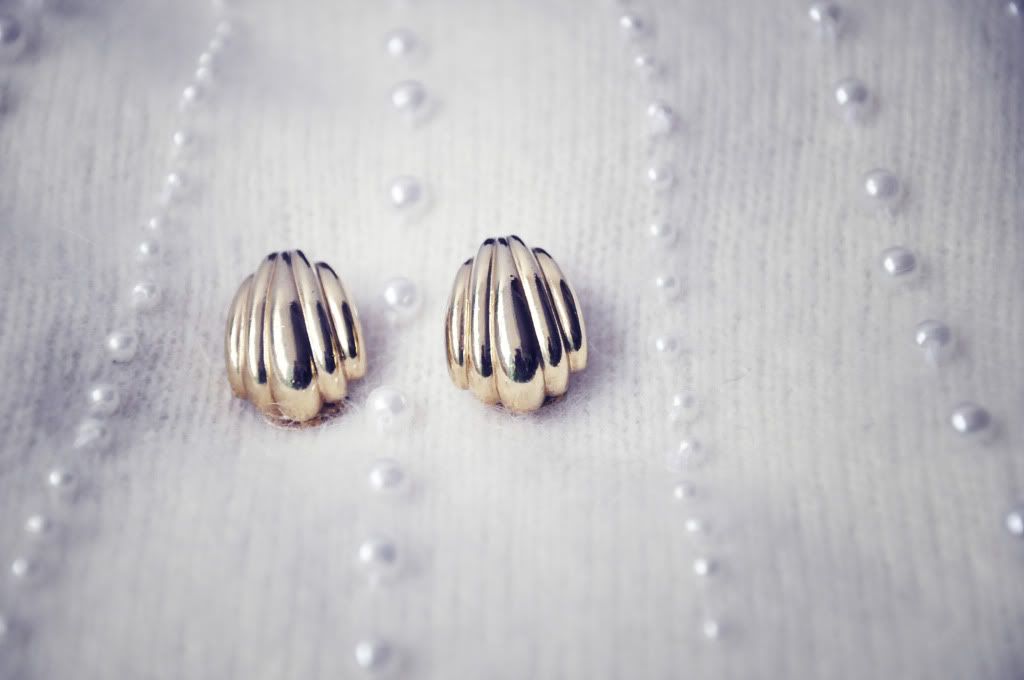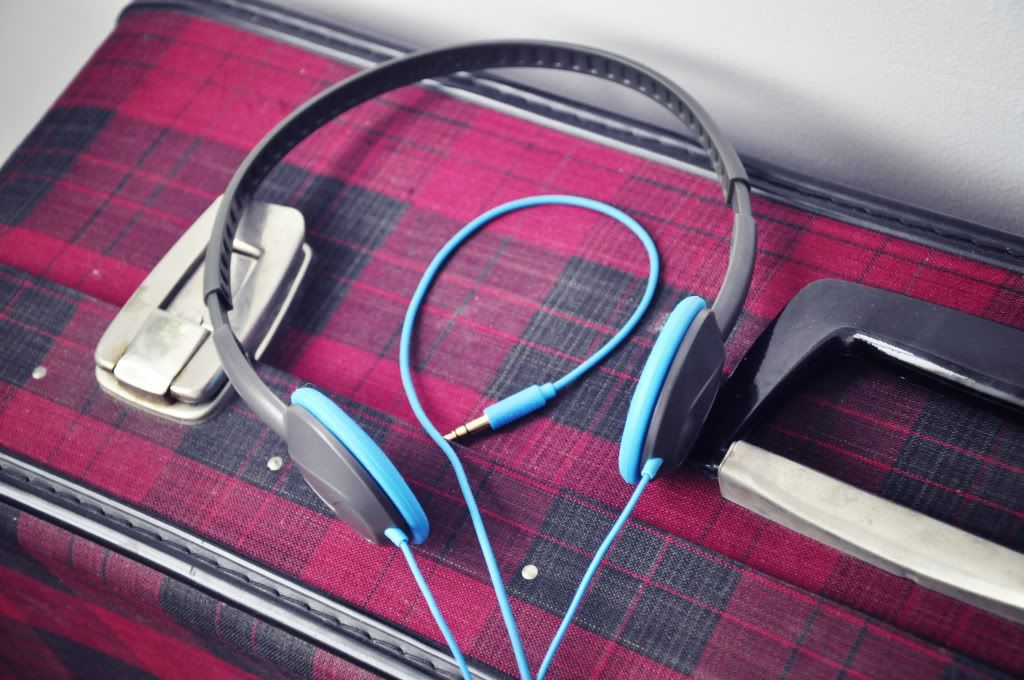 Some of the goodies I've bought recently:
1. Christian Dior vintage earrings
2. T-shirts (for layering) Lashez;H&M
3. Shiny jeans - Promod; Leather boots: Wagoneer
4. The most comfy shoes EVER( Eve said that they feel like little leprechauns are massaging your feet) , from Etnies (in your face ugg boots!)
5. Embellished angora sweater, so sooooft
6. Nixon headphones
♥S.
P.S: Don't forget about our Avanpremiere Contest, for a chance to win a beautiful cocktail dress. Submit your entries here, it's really easy.